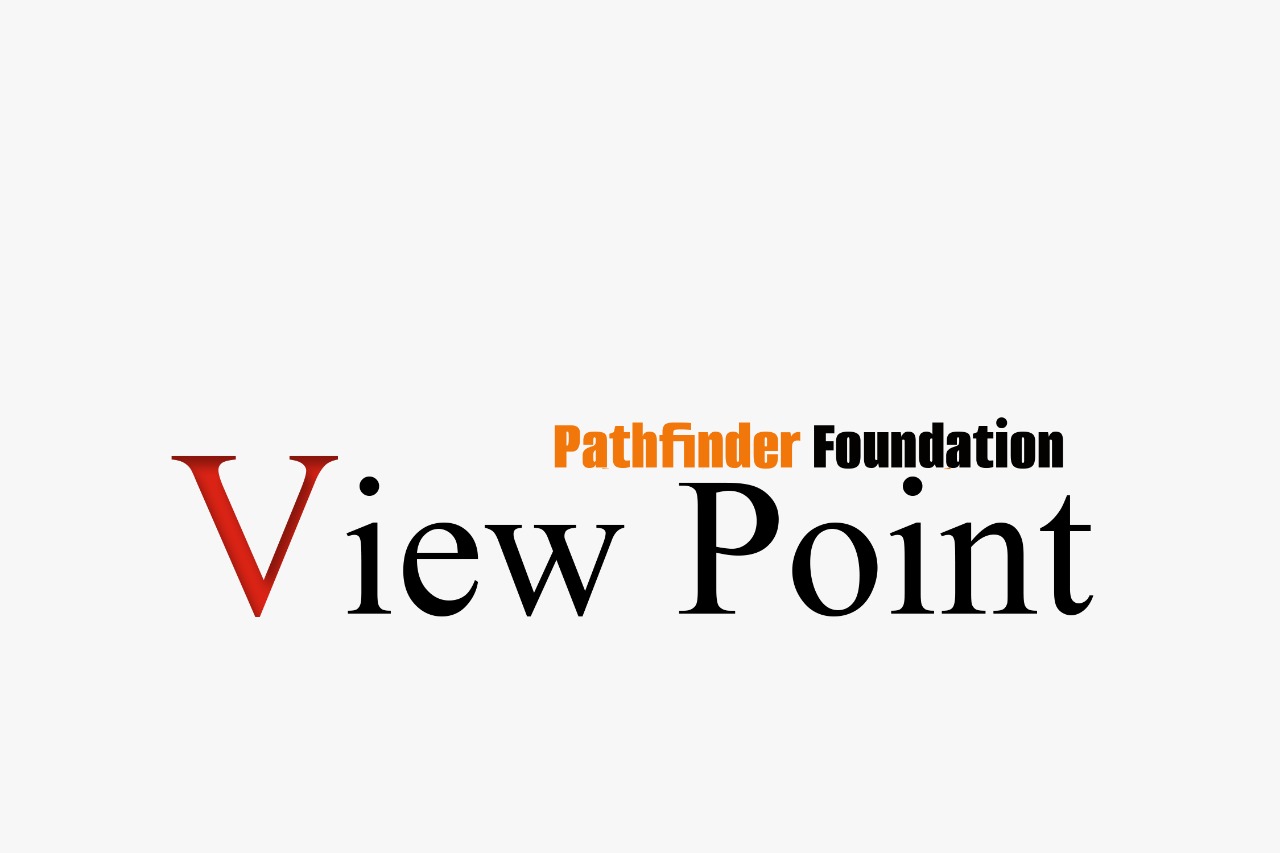 Defensive and corrective approaches towards destruction……?
Authored by Dr. Sirimal Abeyratne, Prof of Economics, University of Colombo for The pathfinder Foundation
When we look at the developments in the economic policy arena after the Presidential elections, we hardly see any way forward for Sri Lanka. Apart for revisiting governance issues, what we find is policy actions that were "defensive" and "corrective" in form but is "destructive" in substance.