The MMBL-Pathfinder Group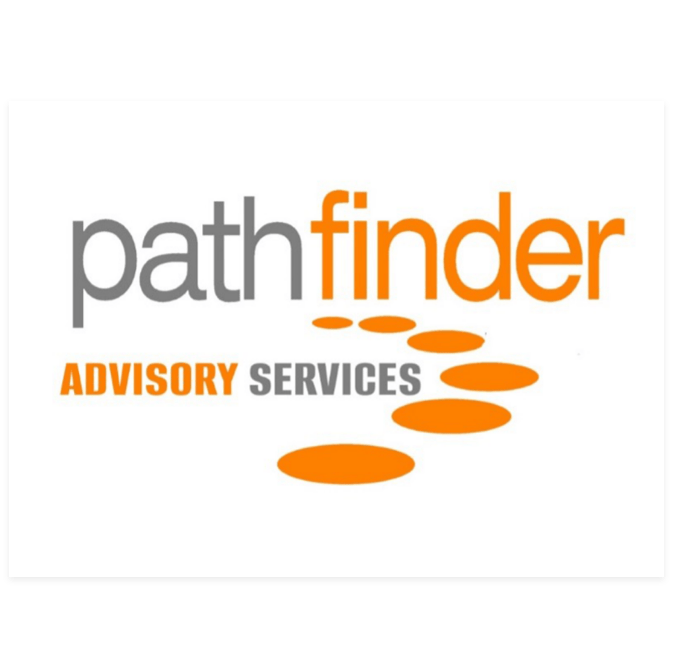 Pathfinder Advisory Services Private (Ltd.)
Pathfinder Advisory Services Private Ltd., is a consultancy firm established by the MMBL–Pathfinder Group. It derives its expertise from the long experience of the Pathfinder Foundation and its affiliates. It specialises in providing advisory services in the fields of business establishment, foreign and local investment promotion, as well as research studies conducted independently or in partnership with other research institutes or academics.
Pathfinder-Centennial Private (Ltd.)
Established in 2020 as a joint-venture between the MMBL-Pathfinder Group and Centennial Group Holdings LLC. of Washington D.C., Pathfinder-Centennial Private Limited provides strategic, advisory and project management services to prospective foreign and local investors, who seek to invest in and/or establish new business ventures in Sri Lanka. Pathfinder-Centennial also advises Governments and policy-makers. Pathfinder-Centennial works across economic sectors in the public and private sectors, state-owned enterprises, and small and medium enterprises. Economic transformation is a major focus of Pathfinder-Centennial, in the areas of the reorganisation and transformation of enterprises; programme and project implementation, monitoring, and evaluation; mergers and acquisitions, and leveraging digital opportunities. Pathfinder-Centennial works with sovereign and non-sovereign clients as well as with a full range of multilateral and bilateral development institutions. The Group benefits from its unique blend of senior staff, who have a wealth of experience in high-level policy and strategy formulation and implementation having served in senior-most positions in multilateral institutions including UN agencies, the World Bank, the Asian Development Bank, the IMF, African Development Bank and the Islamic Development Bank.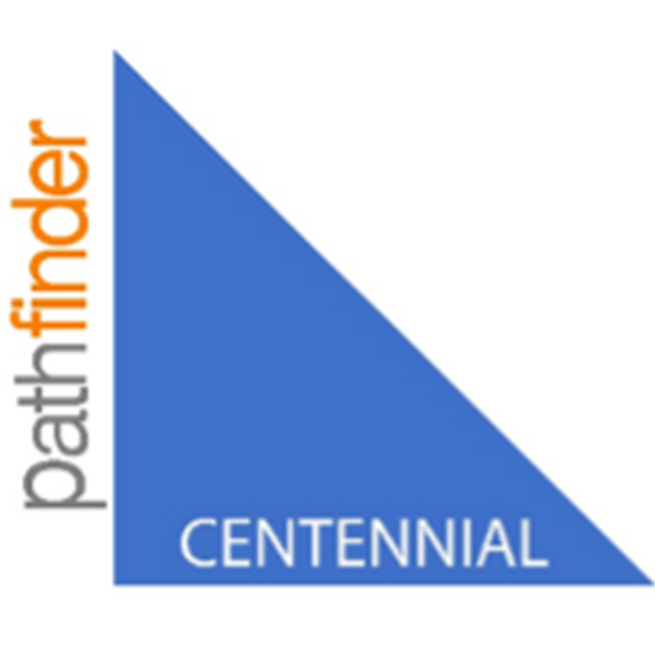 Associate Media Private (Ltd.)
Sri Lanka's first news and current affairs web magazine with a difference. It offers quality in-depth reportage and informed and unbiased analyses of the latest issues and political crises confronting Sri Lanka.