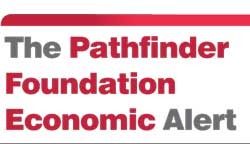 Sri Lanka's Development Prospects: How to Overcome the Emerging Human Resource Bottleneck
Prospects of a Bright Future
Sri Lanka has potentially extremely favourable medium-term prospects. In addition, macroeconomic conditions are likely to be more benign in the short-term, with 2014 being better than last year, provided the US Federal Reserve's tapering program does not cause severe turbulence in emerging and frontier markets. However, there are challenges that need to be addressed if Sri Lanka is to realize its full potential. It is arguable that the lack of the necessary human resources will be the most significant binding constraint that holds back the country's development. At present, the human resources necessary to support the government's five-hubs + tourism strategy are not available within the country.