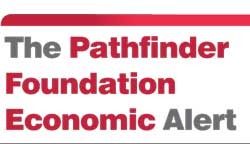 Global Economic Outlook: The Weak (and Strong) get Weaker…..
Developed Economies Heading Towards a Recession
The global economy started off the second half of 2012 with a whimper as the latest data confirm that growth is faltering across all regions. Europe is clearly in the midst of an intensifying contraction, US consumers and businesses are pulling back in the face of increasing uncertainty, and a marked slowdown in emerging markets is testing their vitality. Last month, the question remained whether the slowdown was merely a soft patch or the onset of a more generalized "powering down" of the global economy. The accumulating evidence indicates that the developed economies are heading towards a recession (although some may still manage to eke out modest growth.