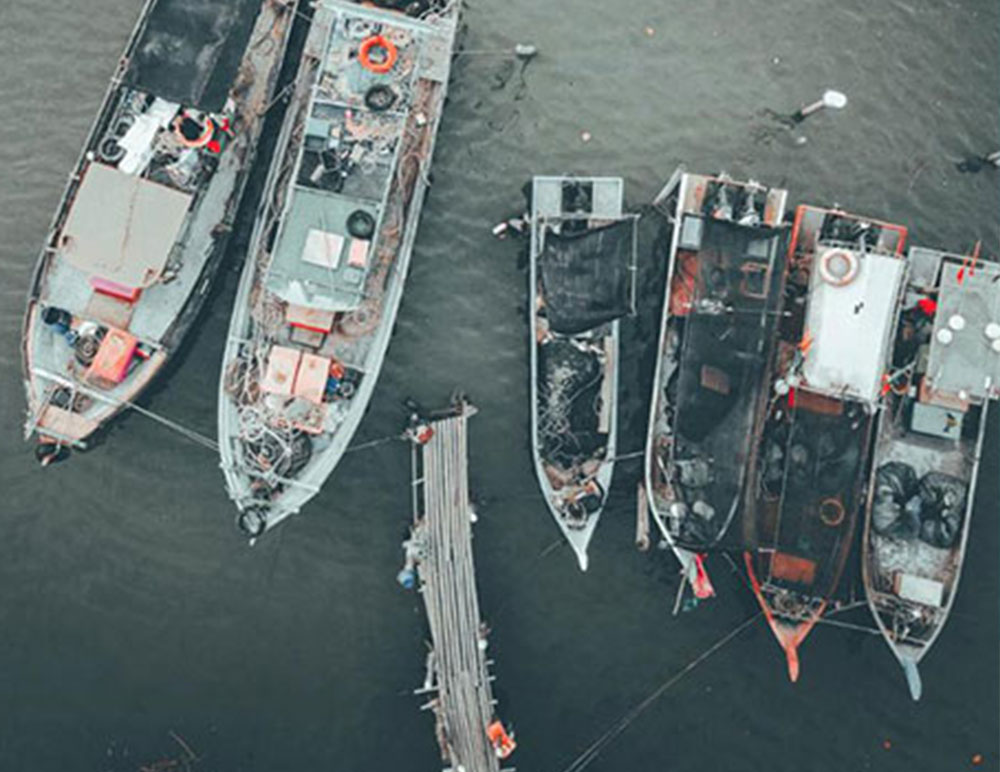 Second Bay of Bengal Maritime Dialogue 14–15 February, 2022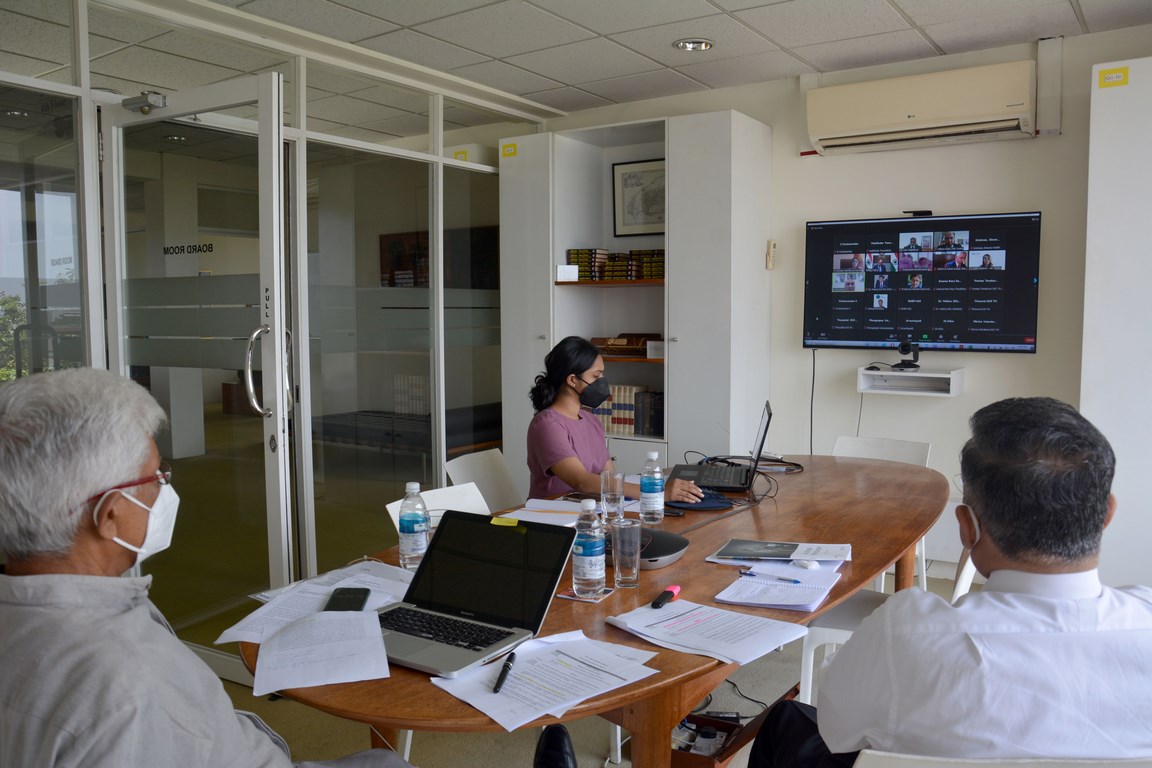 Ahead of the next BIMSTEC Summit (tentatively scheduled for 30 March 2022) and building on the outcomes of the first Bay of Bengal Maritime Dialogue in July 2021, the second Bay of Bengal Maritime Dialogue was successfully held on 14 and 15 February 2022.
On 26 and 27 July 2021, the Pathfinder Foundation (PF) and the Centre for Humanitarian Dialogue (HD) organised the first track 1.5 Bay of Bengal Maritime Dialogue with the goal of exploring opportunities for greater maritime cooperation in the Bay of Bengal.
Dialogue participants included government-officials, representatives of prominent regional think-tanks and maritime experts from the littoral states of the Bay of Bengal as well as representatives of other BIMSTEC Member States and the BIMSTEC Secretariat.
Notably, the July 2021 Dialogue provided recommendations for greater cooperation on maritime issues in the Bay of Bengal. The outcomes of the dialogue were made available to the respective governments of the participating countries for their consideration and possible adoption.
The focus of the February 2022 Dialogue was mainly on regional cooperation around marine environmental protection, marine scientific research, IUU fishing and interactions between fishing vessels and maritime law enforcement:
• What could the Bay of Bengal region do to strengthen regional cooperation on these issues?
• What steps need to be taken to adopt and implement these ideas?
• What could a regional mechanism for strengthening the management of the marine environment of the Bay of Bengal look like?