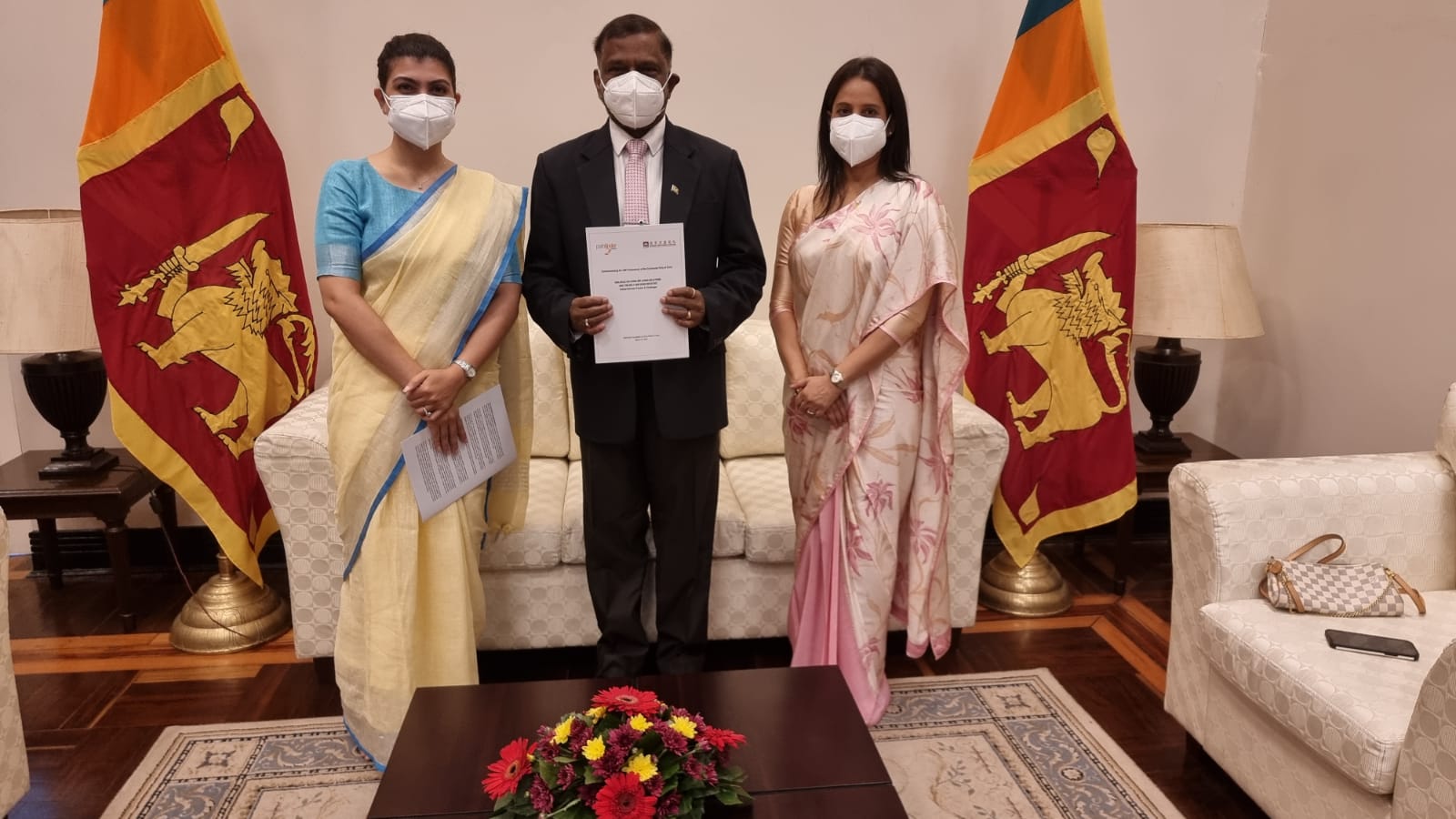 Pathfinder Foundation & Chinar Reform Forum Report on China-Sri Lanka Bilateral Relations
"The Pathfinder Foundation together with China Reform (CRF) Forum brought together a group of professionals, experts and entrepreneurs from various fields, to identify key success factors and risks/challenges contributing to the growing and diversifying relations between China and Sri Lanka. Based on the discussion, a concise report was produced to be shared among senior policy/decision-makers in both countries and on the feedback received, PF and CRF plan to identify and take forward key factors that can be practically addressed. The Sri Lankan team comprised of experts in the field of
Economics, Apparel, Tourism, and Real Estate. China Reform Forum (CRF) http://www.crf.org.cn/en/about.asp is an academic research institution affiliated to the Party School of the Central Committee of the Communist Party of China. "