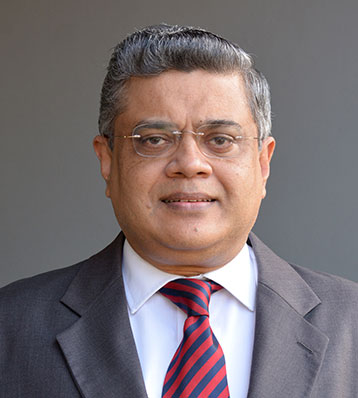 Ahmed Jawad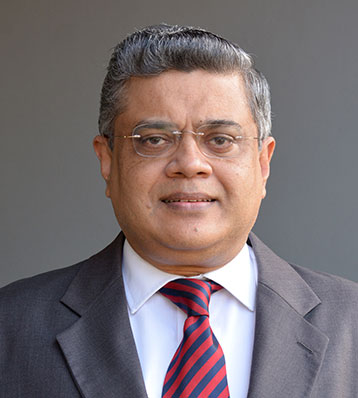 Ahmed A. Jawad, formerly a senior career diplomat with the Sri Lanka Foreign Service is the Director of the Centre for Indo-Lanka Initiatives at the Pathfinder Foundation.
He was Sri Lanka's Ambassador to Norway and Saudi Arabia and High Commissioner to Canada. He held various diplomatic positions at Sri Lanka missions in Sweden, France (including UNESCO) and China. In Canada, he served concurrently as Representative of Sri Lanka to the International Civil Aviation Organization (ICAO).
Jawad was lastly Additional Secretary, Multilateral Affairs in the Foreign Ministry. He also held many other positions, in between tours of duty abroad, in a Foreign Service career spanning 32 years. He has a Bachelor's Degree from the University of Peradeniya and a Master's Degree, in international relations, from the University of Colombo and was awarded a Fellowship in Disarmament by the United Nations Centre for Disarmament Affairs in Geneva.