Ganidhu Dias Weerasinha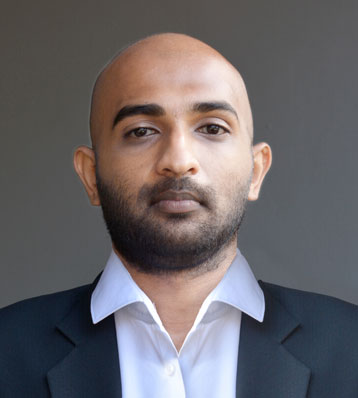 Ganidhu Dias Weerasinha is a Research Associate at the Pathfinder Foundation. Ganidhu holds a BSc in International Relations from the University of London International Programmes, Royal Institute of Colombo and a MSc in Security, Peacebuilding and Diplomacy from Loughborough University London.

Prior to his current role, he has worked in the think tank sector focusing on security and foreign affairs related topics and non-governmental organisations that conducts research and advocacy on democracy and reconciliation in Sri Lanka.